Welcome to Top Deck Roofing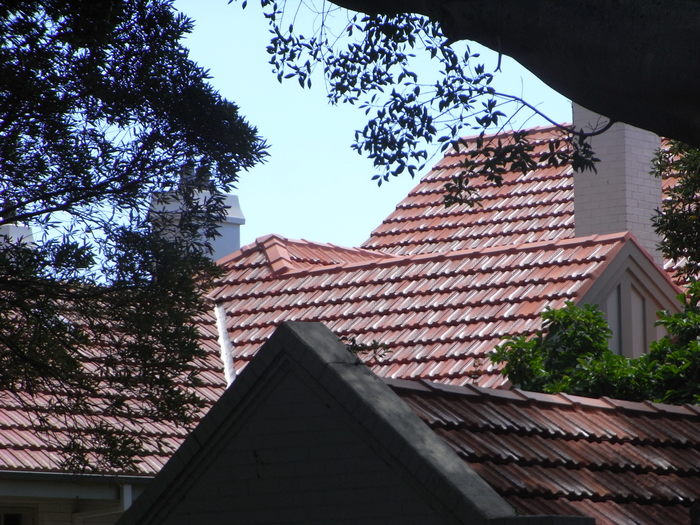 At Top Deck Roofing we are a Friendly group of multi skilled tradesman and apprentices supervised by myself Andrew Davies who has over 15 year's experience in the industry. Servicing the Sydney area we provide high end roofing solutions with respect for our clients and the surrounding environment.
We hold current roof tiling and roof plumbing licences. By combining these skills of roof tiling, colorbond roofing and roof plumbing we can provide a one stop service that ensures your roofing system and its many components are installed with maximum compatibility to ensure durable and aesthetically pleasing results.
We recommend and use the best quality materials from a range of Major brands and are happy to discuss the options and educate our clients to find the right products for their project.
We hold current certificates for relevant insurances including public liability, workers compensation and home warranty.