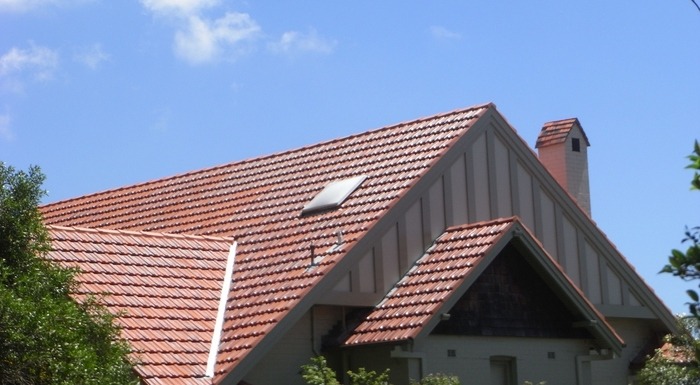 Repairs
Top Deck Roofing has highly experienced manpower who can work with any type of material like concrete, metal, slating, colour bonding and more. Top Deck Roofing understands the urgency and ensures that our workmanship give you peace of mind for a number of years.
A roof isn't just a cover over your head. It does more than that. It protects you from the extremes of weather conditions be it hot, wet or cold. Damage or a fault in the roof that needs major repairs can give many residents a recurring headache as they will not have any peace of mind. Top Deck Roofing has professionals backed with years of experience handling all types of projects whether they are small or commercialised.
When you call us, our experts at Top Deck Roofing will visit your home or site and inspect your roof to evaluate the cause and extent of repairs, and will provide you with an estimate. We will also advise you on the most suitable means of repairing in order to increase the lifespan of a roof.